A range synonymous with pleasure, both fruity and gourmet. Our second Côtes de Provence vintage features our young vines and our mosaic of terroirs, symbolized in our label art. It embodies the audacity of youth.

les Papilles
Côtes de Provence
rosé
Born from our will to bring lightness and conviviality together while ensuring great quality, this rosé will uplift… your taste buds! The eccentricity of its youth and its smoothness are fully embodied.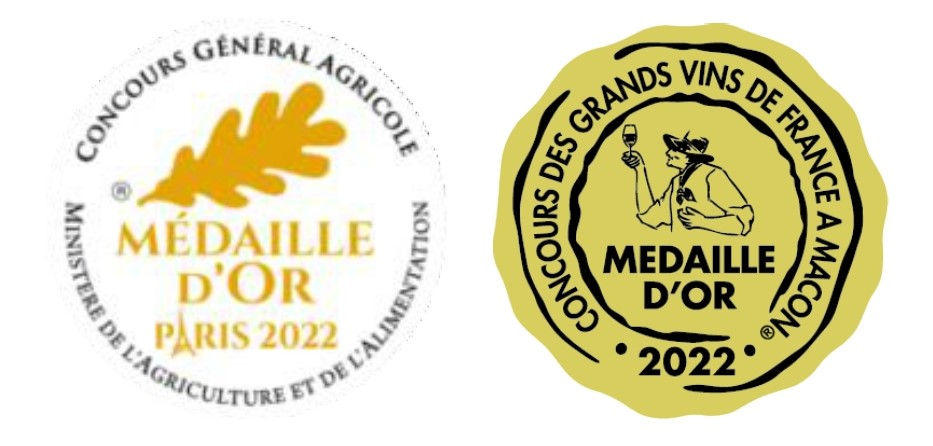 les Papilles
Côtes de Provence
red 
With our young vines, the Côtes de Provence Les Papilles red was an obvious choice for us. It was born from our desire to add a little something to the high level of quality found in all our wines. A touch of lightness and conviviality makes this red wine, with its supple structure, easy to drink.